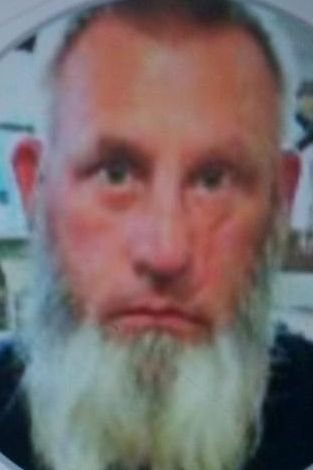 Obituary of Todd C. Schatz
Todd C. Schatz, 65, of Columbia, PA, formerly of Falmouth, passed away peacefully on Saturday morning, May 29, 2021 at home following many years with multiple health problems. Born in Lancaster, he was the son of the late Russell C. and Katherine E. Campbell Schatz. He was the dedicated husband of Karen A. Shoemaker Schatz. They were married for 22 years on the day of his passing.
Todd was a 1973 graduate of Elizabethtown Area High School. Prior to retiring in 2017, he was employed for 25 years by the former SICO Company in Mount Joy as a HVAC technician, installing and servicing heating and air conditioning units.
A lover of the outdoors, Todd enjoyed fishing and boating, especially on the Susquehanna and Lake Marburg in York County. He also enjoyed hunting and spending time at their cabin in Clearfield County. He followed the Philadelphia Phillies and Flyers, but when it came to football, the Pittsburgh Steelers were his football team! Todd was an upfront type of guy that often said, "If you don't want to know, don't ask me."
In addition to his wife, he is survived by a brother, Terry A., husband of Cheryl Schatz, of Mount Joy; parents-in-law, Harold and Ruth Shoemaker of Watsontown; a brother in-law, Eugene, husband of Brenda Shoemaker, of Williamsport; two sisters-in-law, Kathy Schatz and Karen Schatz, both of Bainbridge; and several nieces and nephews. He was also preceded in death by two brothers, Charles R. and Kim D. Schatz.
Services are private. To express a condolence with the family or for additional information, visit www.spencefuneralservices.com.