Our Hometown
Manheim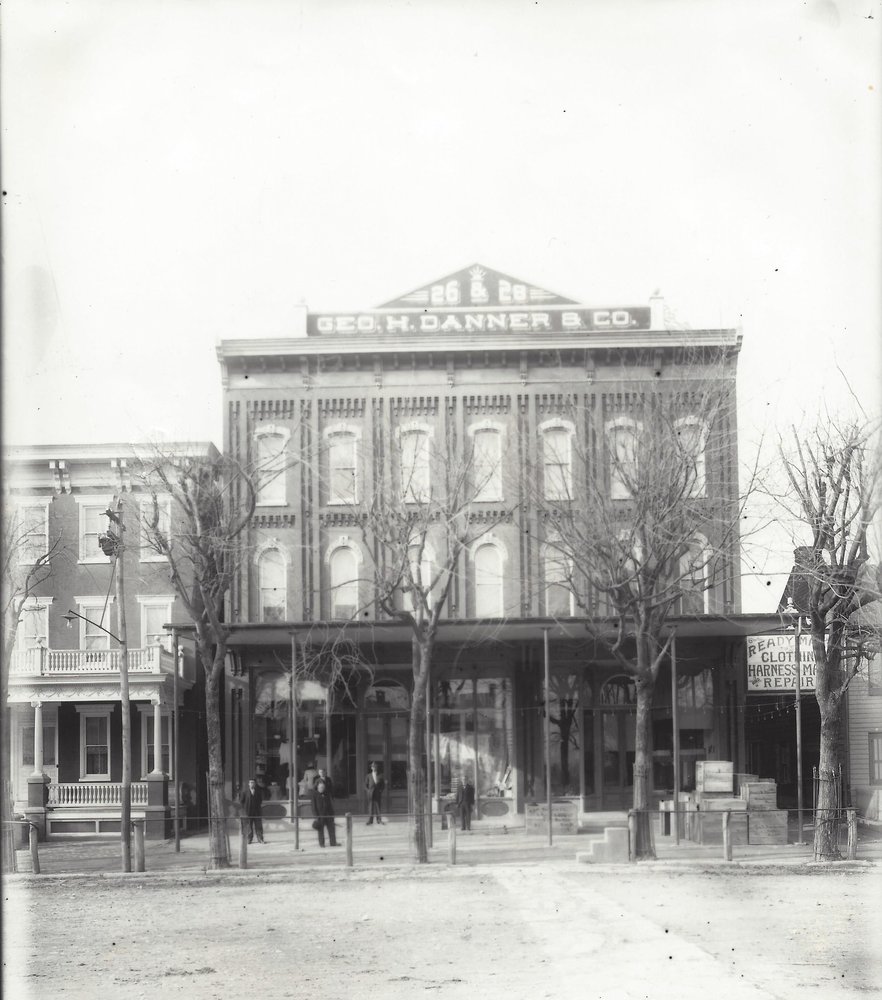 Spence Funeral and Cremation Services is honored to be a part of the rich history of Manheim. Founded in 1762, Manheim predates the Revolutionary War and has direct ties to Pennsylvania's founder, William Penn. The earliest plans for the town included a wide-open space for a town square, now known as Market Square. Spence Funeral Services is located just one block north of the Square, in a quiet residential neighborhood.
Various industries have supported Manheim through the years:
Stiegel Glass: William Henry Stiegel, born in Cologne (c.1729), immigrated to the United States with his mother and brother in 1750. He first worked in Philadelphia for Charles and Alexander Stedman, then joined Jacob Huber, an ironworker in northern Lancaster County at Elizabeth Furnace (named for Huber's daughter, Elizabeth). Stiegel married Elizabeth, and soon bought out Huber. He continued to produce iron products while experimenting with blowing glass bottles and making window glass.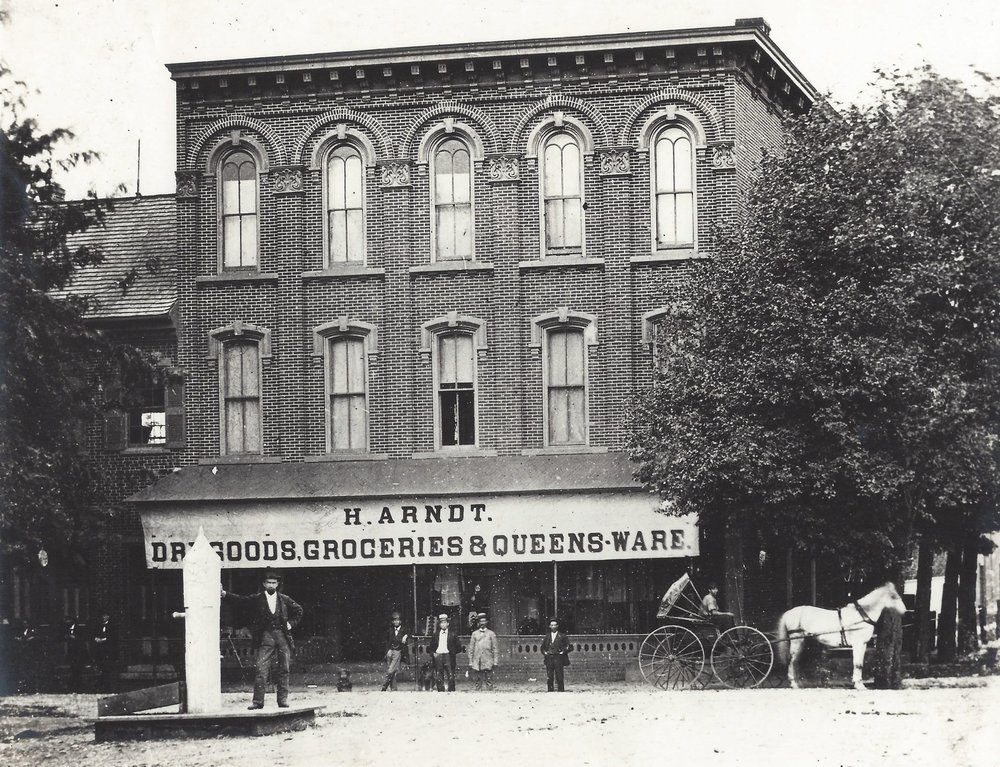 In 1762, Stiegel and the Stedman brothers founded Manheim and in 1763-64 Stiegel built his first glassworks, eventually called American Flint Glass Manufactory. At first, he produced bottles and window glass, but later built a larger glassworks, expanding production to a wide range of scientific and practical household items. These items were often enameled or engraved and were so similar to glass produced in Europe that it was sometimes difficult to tell them apart. His glass, along with pieces like it, is now known as "Stiegel-type" glass.
Known as 'Baron' Stiegel during the height of his wealth and power, his origin story was embellished by admirers and his glass became coveted. He is remembered as the founder of Manheim and for renting land to the local Lutheran church for "five shillings" and, thereafter, the yearly rent of one red rose. Read more at www.manheimhistoricalsociety.org/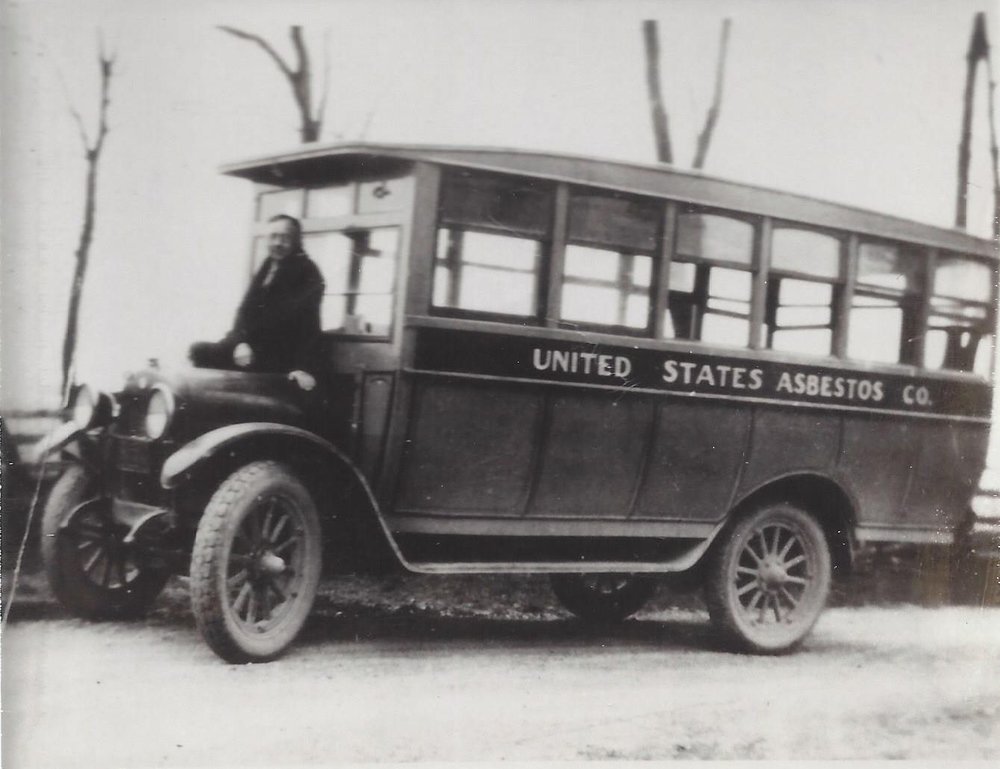 Raybestos: Historically, this industrial site in the southeast corner of the borough was part of the Raybestos-Manhattan Inc. plant that manufactured friction material including automotive brake linings, clutch facings, and other specialized friction products since 1908. Later known as Raymark Industries, the enterprise once employed more than 1,500 people. By 2000, the company was bankrupt and left an environmental brownfield contaminated by its asbestos manufacturing. By 2002, plans were made to clean up the site, renovate the buildings, and rebuild it as the Greentree Business Center. More than a decade later, the center is a vibrant business community and a testament to brownfield reclamation programs.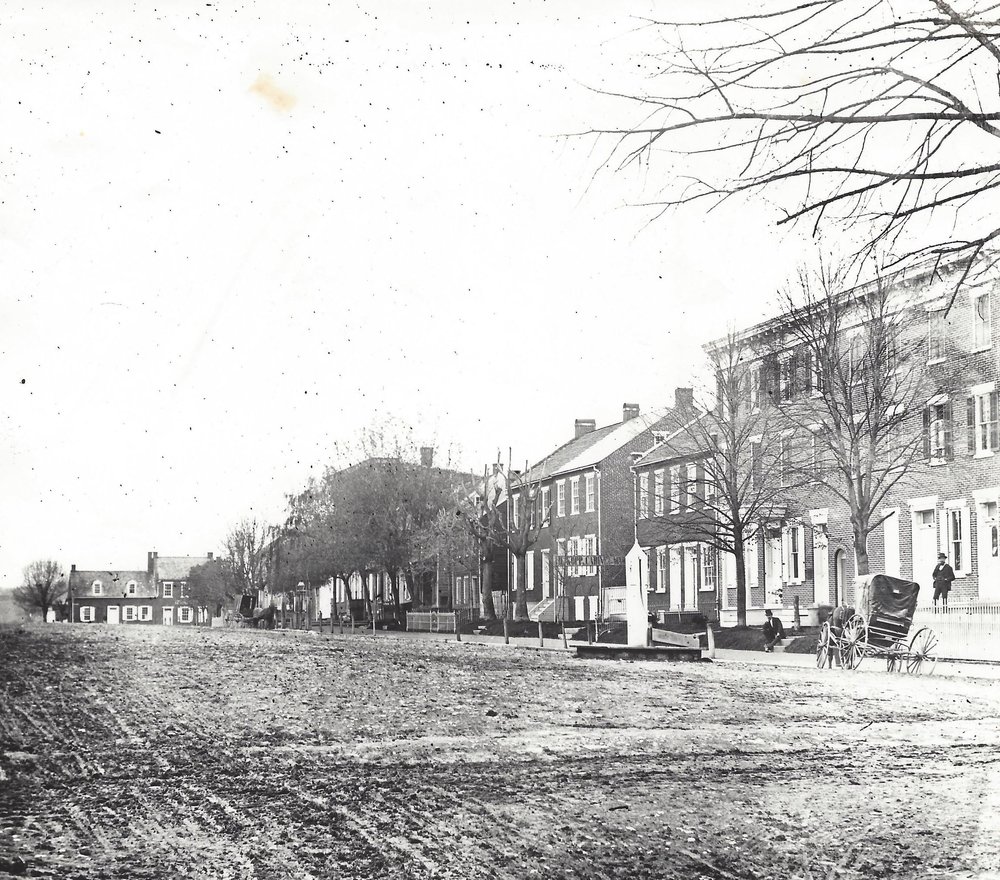 Manheim Auto Auction: In 1945, Benjamin Z. Mellinger, a Ford dealer in New Holland, and Arthur F. Walters, a Firestone tire dealer in Manheim, met to discuss the idea of auctioning cars after attending a farm equipment auction. Along with Jacob "Jake" H. Ruhl, Paul H. Stern, and Robert Schreiber, they purchased a decrepit building situated on seven acres of land just south of Manheim to form the Manheim Auto Auction, Inc. Their first sale ran three cars and sold just one to the general public. By 1947, the new building with four vehicle auction lanes opened and soon the partners realized the general public was purchasing their vehicles at the auction instead of at their dealership franchises. This action prompted the partners to make Manheim Auto Auction the largest dealer-only auto exchange in 1959. Read more at en.wikipedia.org/wiki/Manheim_Auctions
As a part of historic downtown Manheim, Spence Funeral Services enjoys participating in community events that take place throughout the year, such as the annual Business Expo held on the Square. We are happy to share our spacious off-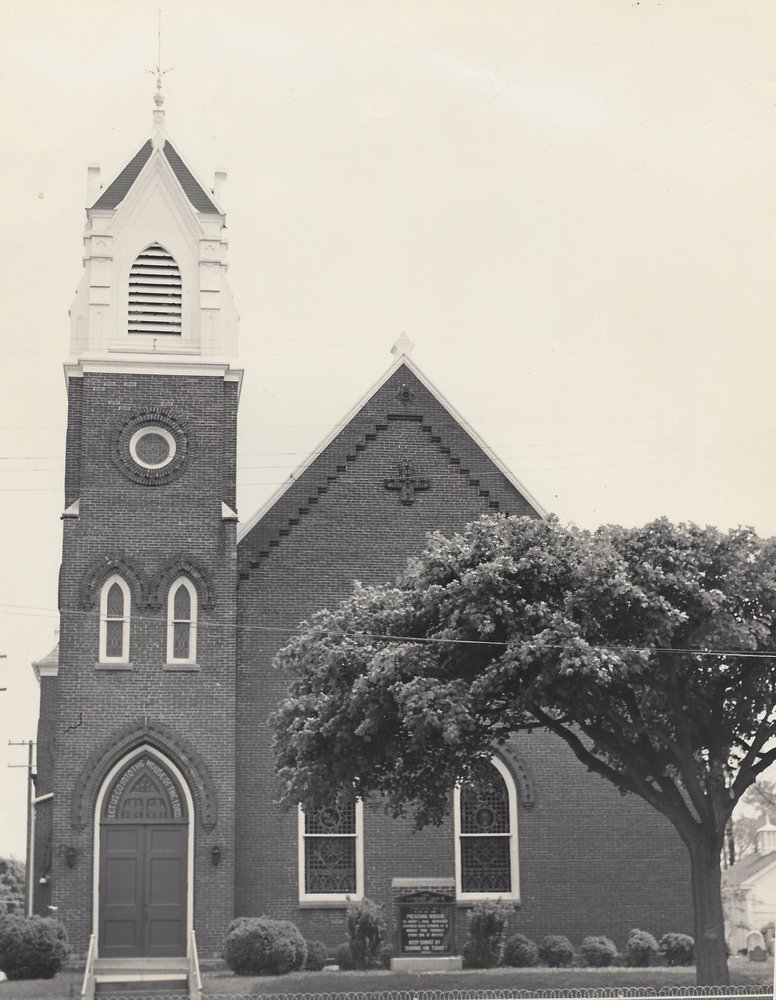 street parking lot with residents and visitors when events such as the Rock-n-Glow 5k Run, Santa 5k, and Christmas and New Year's celebrations bring crowds to the downtown area.
Manheim's 5000 residents plus the thousands living in neighboring Rapho and Penn Townships are fortunate to live near many churches, public event facilities, and numerous cemeteries, including Indiantown Gap National Cemetery in nearby Lebanon County. While providing funeral and cremation services to those in Manheim, Lititz, Elizabethtown and northwestern Lancaster County, Spence Funeral Services has opportunity to conduct funeral, memorial and graveside services in many of these locations.
Spence Funeral Services strives to serve our community by meeting the needs of families experiencing a loss. And like our Manheim community, we come together to support each other, just like a small town should.