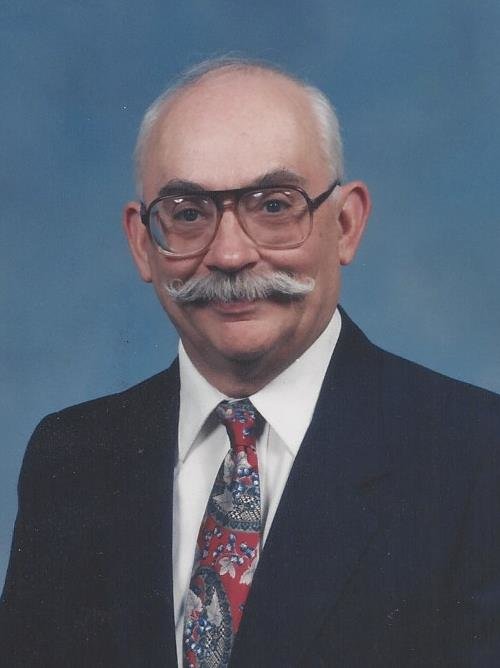 Graveside Service
3:00 pm - 3:30 pm
Thursday, July 29, 2021
Whitemarsh Memorial Park
1169 Limekiln Pike
Ambler, Pennsylvania, United States
Visitation
2:30 pm - 3:00 pm
Saturday, July 31, 2021
Wheatland Presbyterian Church
1125 Columbia Avenue
Lancaster, Pennsylvania, United States
Memorial Service
3:00 pm - 4:00 pm
Saturday, July 31, 2021
Wheatland Presbyterian Church
1125 Columbia Avenue
Lancaster, Pennsylvania, United States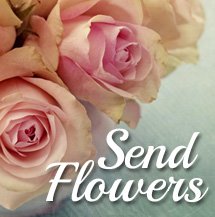 Obituary of Henry Schwab
August Henry Schwab passed from this life at age 93 on July 7, 2021, surrounded by family. He was best known as a devoted husband to Edith. Their 67-year marriage was an enduring picture of steadfast faithfulness to his beloved and to their three children, nine grandchildren, and four great-grandchildren.
Henry was born in 1927 in Philadelphia to the late August Henry Schwab and Mabel Lillian Lauderback Schwab. His early childhood was marked by the Great Depression and by losing his father; he was raised by his uncle and aunt, Matthew and Agnes Black. Though he originally intended to pursue a career as a draftsman, Henry switched to a more challenging course of study at the insistence of his uncle Matt, who recognized his aptitude.
Henry worked his way through Drexel Institute of Technology (now Drexel University) and graduated with a degree in mechanical engineering. He worked for several firms, including as chief engineer for Philadelphia Tramrail Company, and eventually built his own consulting group. He specialized in innovative designs for large equipment such as overhead cranes. Henry's engineering expertise spilled over into his home life, where he was prepared to fix anything; his creative and useful repair designs serve as a lasting demonstration of his love and care.
After Edith, Henry's next love was his family. Though he himself had no father in his life, he was an amazing dad—thoroughly involved even when his kids were small, in an era well before that was expected of fathers. He sought out ways to spend time with them. He invented an organization for fourth and fifth grade boys in conjunction with the YMCA (the Trail Blazers), and he served as an assistant scoutmaster for years. With enthusiasm and good humor, he supported his children's burgeoning musical talents and scientific interests. He planned complex camping trips that involved setting off with two homemade wooden boxes and a sailboat strapped atop the family station wagon. One such trip in 1972 found the family of five tenting during Hurricane Agnes. Another turned into a days-long quest for Key lime pie in Florida. He loved to tell stories about family adventures, and never made a long story short.
Henry grew up surrounded by city pavement, but he loved the outdoors and taught his family to savor natural beauty. He planted dozens of bushes and trees, turning what had been a bare lot in Fort Washington into a lush, shady green space. Well into his eighties he could be found outside planting pachysandra, daffodils, and lilies to beautify the hillside in front of his home. Enjoying multigenerational living arrangements and family visits, he passed on his wisdom and love to his grandchildren and entered into their lives.
Henry was drawn to Jesus as a small child and worshipped at St. John's Lutheran Church for many years. As an adult, he took on several leadership roles there, as well as in every other church he attended. His quiet, strong faith persisted throughout his life. He purposed that his children would learn about the Bible and be part of a church community. Later he served as a kind shepherd, faithfully visiting many disabled residents of the Masonic Village at Elizabethtown, helping them write letters to their loved ones and carrying their burdens in his heart and in prayer.
Henry is survived by his wife, Edith; his three children, George (husband of Mary), Nancy (wife of Grant Sung), and John (husband of Stephanie); his nine grandchildren, George (husband of Kara), Corrie, Angela, Adam (husband of Deborah), Daniel, Timothy (husband of Jahanna), Andrew (husband of Hannah), Elizabeth, and Kaela; his four great-grandchildren, Arabella, Violet, Zoë, and Martin; and his sister, Lillian Curtiss.
A memorial service will be held on Saturday, July 31, 2021, at 3 p.m. at Wheatland Presbyterian Church in Lancaster, Pennsylvania. The family will receive guests at the church before the service, from 2:30 to 3 p.m. A graveside service and interment will take place in Whitemarsh Memorial Park, Ambler, Pennsylvania, on Thursday, July 29, 2021, at 3 p.m.
In lieu of flowers, memorial gifts can be sent to Proclamation Presbyterian Church in Mount Joy, Pennsylvania, and designated for the building fund.
Share Your Memory of
Henry
Contact
40 North Charlotte St.
Manheim, PA 17545
Have a Question?
There are some invalid fields.
Please wait...