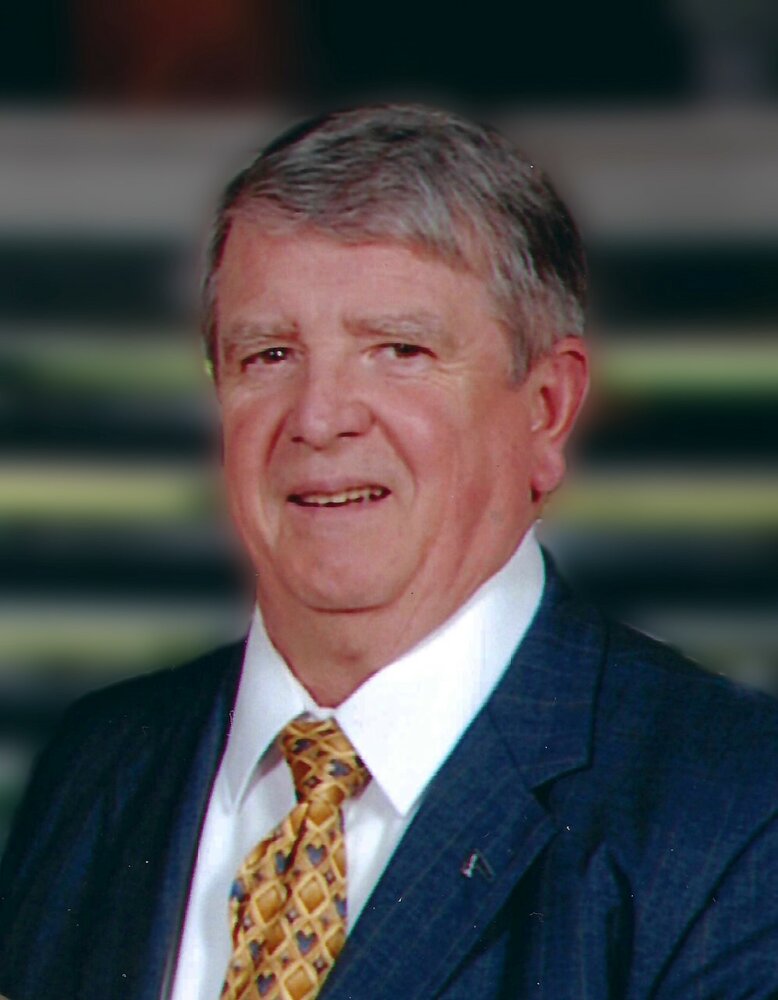 Public Visitation
9:30 am - 11:00 am
Wednesday, March 30, 2022
The Star Barn at Stone Gables Estate
1 Hollinger Lane
Elizabethtown, Pennsylvania, United States

Get Directions
Celebration of Life
11:00 am - 12:00 pm
Wednesday, March 30, 2022
The Star Barn at Stone Gables Estate
1 Hollinger Lane
Elizabethtown, Pennsylvania, United States

Get Directions
Luncheon
The family invites everyone to a luncheon immediately following the service.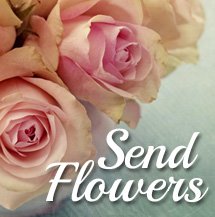 Obituary of Meade Goodman Bierly
Meade Goodman Bierly, age 78, of Elizabethtown, passed into the spiritual world to join his wife Saturday, February 19, 2022.
Meade was born June 18, 1943, in Lock Haven, Pennsylvania, to Kathryn Goodman and Meade Snyder Bierly. He grew up in McElhattan, achieved the rank of Eagle Scout, and graduated from Lock Haven in 1961. Meade graduated in 1965 with a degree in Electrical Engineering from Pennsylvania State University where he met Melissa. In 1965, he married Melissa Pendleton Croft of Bryn Athyn, Pennsylvania.
Meade became a permanent resident of Elizabethtown where he was a founding member of the Central Pennsylvania New Church Group, which has met monthly since 1969. Meade, after many spiritual conversations, joined the General Church of the New Jerusalem in 1989.
Meade started his career as an electrical engineer at AMP, Inc., in Elizabethtown. He earned his master's degree from Penn State - Capital Campus in 1970. In 1981 Meade and six others started Advanced Conversation Technology in a garage; the company now has more than 110 employees. Meade was an inventive and respected electrical engineer; he was responsible for power supply designs that won influential contracts for the company. He retired after 36 years.
Meade served on Elizabethtown Borough Council for 40 years and served as president for many of them. He was involved in Gourmet Club, Bridge Club, Historical Society, and GEARS. In addition, he was a member of the Masonic Brotherhood (Abraham C. Triechler Lodge No. 682, F&AM). Family, friends and acquaintances remember his deep commitment to the community and to his family. Meade loved to watch PSU football, and he enjoyed the tradition of sharing a kiss with Melissa with each touchdown. He loved volunteering with anything that involved his kids — from Boy/Girl Scouts, to making egg sandwiches and timing heats for Willowood swim meets, to coaching softball. Normally, if a prank happened in the neighborhood, Meade was involved, and if a window broke, the kids were never blamed because Meade was normally at fault. He loved his trains, and his family teased that he accidentally became the wrong type of engineer. Meade was a great cook, and he loved making his famous sticky buns and handing them out at the annual Christmas Eve party to friends. He could always be counted on for a good joke. Meade was also the master of the 15-minute nap; he could nap anywhere and did so on his many adventures with Melissa, friends and family.
Meade is survived by: son, M. Gregory (Karen) of Mountville, PA; daughters, Pamela (Kenneth) Oland of Snow Hill, MD, and Catherine Diaz of Hudson, WI; grandchildren Sarah, Elizabeth, Christopher Bierly and Kate Oland; brother, Kenneth (Linda) Bierly of Jersey Shore, PA. Meade was preceded in death by his wife, Melissa (2019); mother, Kathryn Goodman (1999); father, Meade Snyder (1985); and infant son, James Goodman (1969).
To honor Meade, a Celebration of Life service officiated by Rev. Prescott Rogers will be held on Wednesday, March 30, 2022, at 11:00 AM at The Star Barn at Stone Gables Estate, 1 Hollinger Lane, Elizabethtown, PA 17022. The family will receive guests at The Star Barn from 9:30 AM until the time of the service. The family invites everyone to a luncheon immediately following the service. Interment will be in the Elizabethtown Mennonite Cemetery at the convenience of the family. In lieu of flowers, memorials in Meade's name can be made to GEARS, 70 S. Poplar Street, Elizabethtown, PA 17022 or Winters Heritage House Museum, PO Box 14, Elizabethtown, PA 17022.
To watch a livestream of the service, click https://my.gather.app/remember/meade-goodman-bierly
Share Your Memory of
Meade
Contact
40 North Charlotte St.
Manheim, PA 17545
Have a Question?
There are some invalid fields.
Please wait...