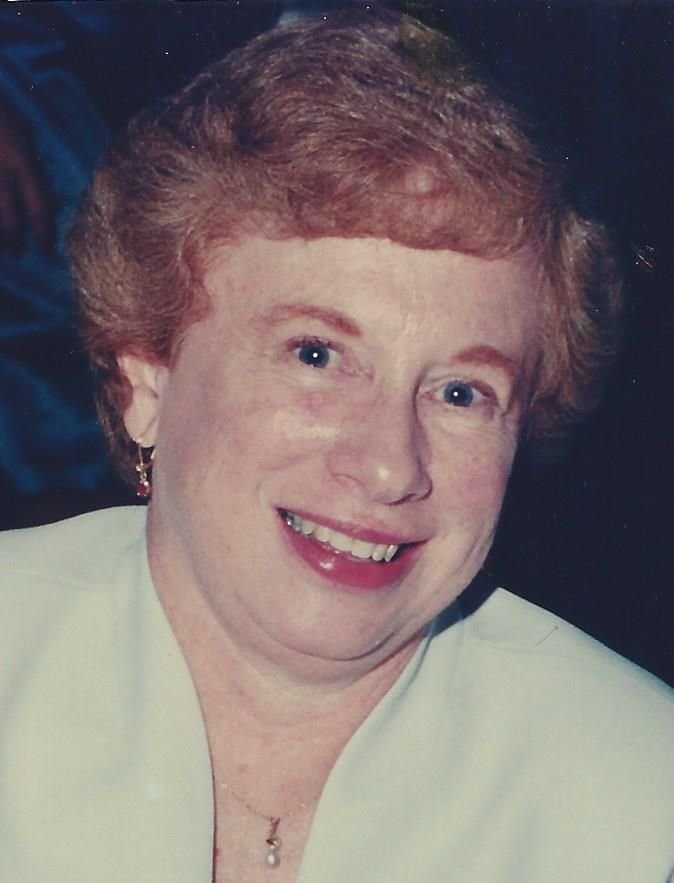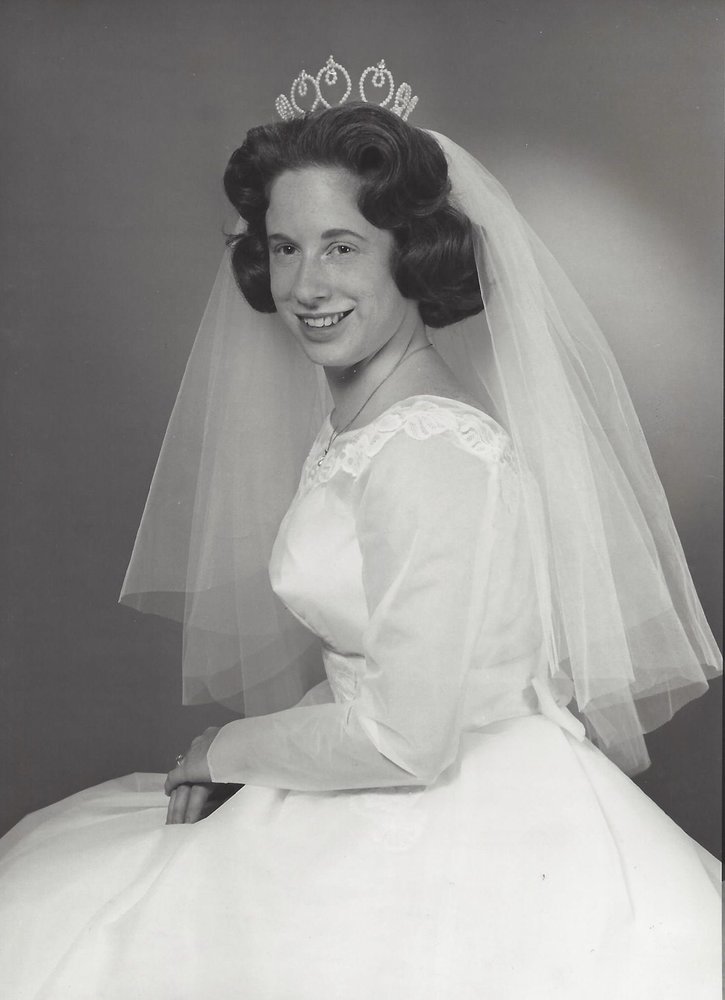 Obituary of Melissa C. Bierly
Melissa Croft Bierly, age 76, of Elizabethtown passed into the spiritual world at 2:45 pm Saturday, April 27th. Her husband of 54 years, Meade G. Bierly, was holding her hand as she peacefully left her failing earthly body.
Melissa was born January 25, 1943 in Bryn Athyn, Pennsylvania to Jean (Pendleton) Croft and Samuel Croft. She grew up in Bryn Athyn and graduated from the Academy of the New Church Girls School in 1961, then graduated from Pennsylvania State University in 1965 with a Bachelor of Science in Secondary Education and this is where she met Meade. In 1965, she married Meade Goodman Bierly of McElhattan, PA at the Bryn Athyn Cathedral. She was baptized into and became a lifelong member of the General Church of the New Jerusalem.
Melissa became a permanent resident of Elizabethtown where she was a founding member of a New Church group which has met monthly since 1969. She was a founder of the first Parent Teacher Organization of East High Elementary. She volunteered as a Den Mother for Cub Scouts and was involved with Girl Scouts. Melissa was a volunteer Emergency Medical Technician for many years with Medic 5 and Elizabethtown Ambulance. She was never known as a morning person, but when a pager went off could get out of bed, dressed and out the door in minutes. Melissa was a stay at home mother for most of her children's upbringing and later started to substitute teach. She worked as an Office Manager at Advanced Conversion Technology, alongside Meade, when the business was young. She worked full time for Mount Joy Ambulance, and as an officer manager at ManorCare in Dallastown.
Melissa was involved in Gourmet Club, Bridge Club, Women's Club, and Historical Society. She enjoyed sewing, baking, reading, and attending all the of kids and grandkids various events. Melissa loved to watch PSU football with Meade, and they had a tradition of sharing a kiss with each touchdown. She was a long-time season ticket holder to cheer on the Hershey Bears. She loved to travel and traveled all over the United States and internationally to such places as Australia, New Zealand, Central America, and Europe. Melissa had an amazing Possible Dreams collection of Santa Clauses that would decorate the house during Christmas. It was also well known to not stand in the way of her and chocolate. It was much to her chagrin that in the last two months she no longer had a craving for it and might have finally hit her quota.
Melissa is survived by her husband of 54 years and faithful caregiver, Meade; Son, M. Gregory (Karen) of Mountville, PA; Daughters, Pamela (Kenneth) Oland of Snow Hill, MD and Catherine Diaz of Hudson, WI; Grandchildren Sarah, Elizabeth, Christopher Bierly, and Kate Oland; Sister, Martha (Molly) McDonough. Melissa was preceded in death by her mother, Jean Pendleton Croft; father, Samuel Croft; sister, Deborah Moore; son, James Goodman.
To honor Melissa, a Celebration of Life service officiated by Rev. Prescott Rogers will be held on Monday, June 24th at 11:00 am at Christ Church, 247 S. Market St, Elizabethtown, PA. A visitation prior to the service will begin at 9:30 am. There will be a meal following the service. Interment will be in the Elizabethtown Mennonite Cemetery at the convenience of the family. In lieu of flowers, memorials in Melissa's name may be made to Hospice and Community Care, 685 Good Drive P.O. Box 4125 Lancaster, PA 17604 or to Northwest EMS, 380 West Bainbridge St., Elizabethtown, PA. 17022. To express a condolence with the family or to watch a webcast of the Celebration of Life beginning the day following the service, visit www.spencefuneralservices.com.
To send flowers to the family of Melissa Bierly, please visit Tribute Store
Public Visitation
9:30 am - 11:00 am
Monday, June 24, 2019
Christ Church
247 South Market Street
Elizabethtown, Pennsylvania, United States
Memorial Service
11:00 am - 12:00 pm
Monday, June 24, 2019
Christ Church
247 South Market Street
Elizabethtown, Pennsylvania, United States
Share Your Memory of
Melissa
Contact
40 North Charlotte St.
Manheim, PA 17545
Have a Question?
There are some invalid fields.
Please wait...