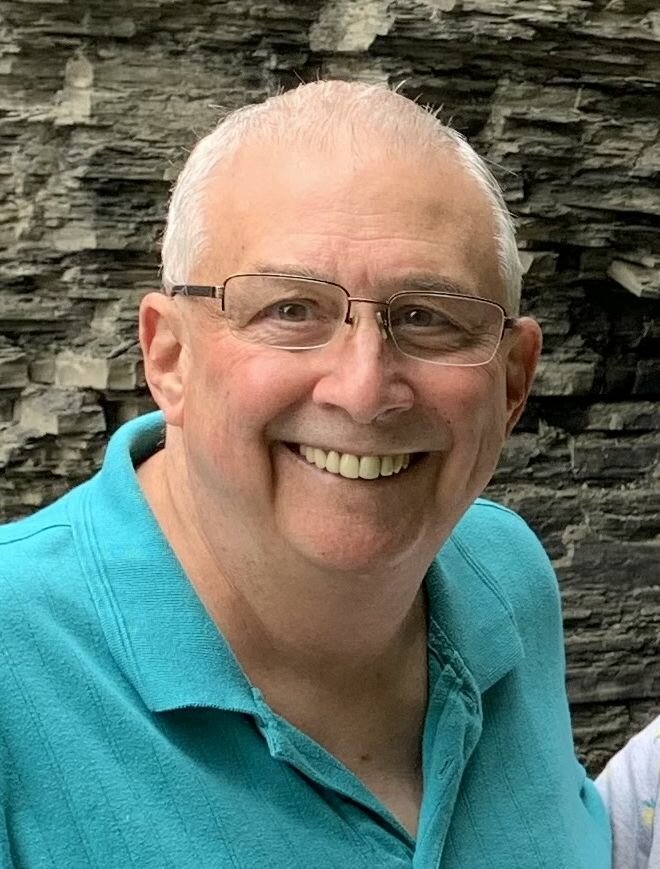 Public Viewing
5:00 pm - 8:00 pm
Thursday, October 7, 2021
Elizabethtown Mennonite Church
300 South Spruce Street
Elizabethtown, Pennsylvania, United States

Get Directions
Memorial Service
11:00 am - 12:00 pm
Friday, October 8, 2021
Elizabethtown Mennonite Church
300 South Spruce Street
Elizabethtown, Pennsylvania, United States

Get Directions
Luncheon
The family will also greet guests during a luncheon at the church immediately following the service.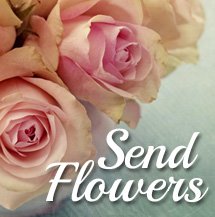 Obituary of J. Nelson Bechtold
J. Nelson Bechtold, 71, of Bainbridge, PA, entered the presence of his Lord and Savior on Wednesday morning, September 29, 2021 at home surrounded by his loving family. Born in Lancaster, he was the son of the late Jay M. and Ruth Longenecker Bechtold. He and his wife, Connie L. Stutzman Bechtold, would have celebrated their 50th wedding anniversary on October 29.
After graduating from Lancaster Mennonite High School, Nelson gave two years in alternative service in Washington, DC. He was employed by Zeager Brothers for 10 years before becoming pastor of Good's Mennonite Church for 37 years. In 2017 Nelson began serving as Bishop of the Elizabethtown/York District of the Lancaster Conference Mennonite Church.
Nelson had a servant's heart and a passion for people to know the Lord. He was always ready to listen and share God's love to those with whom he came in contact. This passion led him to be instrumental in creating a police chaplaincy program for the Northwest Regional, Susquehanna, and Elizabethtown police departments and the citizens they protect. In addition to hunting, traveling, and reading, he certainly enjoyed time spent with his grandchildren, whom he adored.
In addition to his wife, he is survived by two children, Krista, wife of Scott Garner, of Bainbridge and Ryan, husband of Crystal Craig Bechtold of Elizabethtown; three grandchildren, Madison (Dustin) Fulford, Chloe Garner, and Silas Bechtold; five siblings, June M. Bechtold of Elizabethtown, Marlin E., husband of Jan Bechtold, of Mount Joy, Wayne L., husband of Debbie Bechtold, of Harrisburg, Harold L., husband of Sue Bechtold, of Elizabethtown, and Paul D., husband of Lisa Bechtold, of Elizabethtown; and many nieces, nephews, and a host of friends. In addition to his parents, he was preceded in death by a sister, Marian E. Kanode.
A celebration of Nelson's life will be held on Friday, October 8, 2021 at 11:00 AM at Elizabethtown Mennonite Church, 300 South Spruce Street, Elizabethtown, PA. The family will receive guests at the church on Thursday from 5-8:00 PM. There will be no viewing on Friday morning. The family will also greet guests during a luncheon at the church immediately following the service. Private interment will be in Good's Mennonite Cemetery. Please omit flowers. If desired, contributions may be made to Living Love Ministries, 571 Morgantown Road, Morgantown, PA 19543 earmarked for Solomon and Eunice Mwanga. The service will be livestreamed at https://youtu.be/6H6p7HmSpxw. To express a condolence with the family or for additional information, visit www.spencefuneralservices.com.
Contact
40 North Charlotte St.
Manheim, PA 17545
Have a Question?
There are some invalid fields.
Please wait...