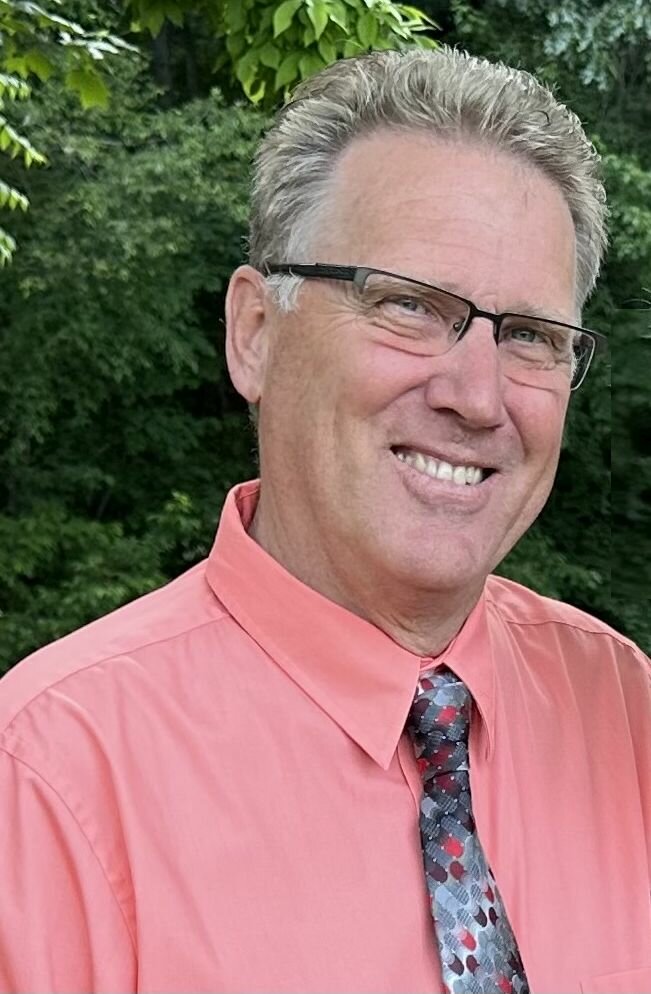 Worship Service
3:00 pm - 4:30 pm
Sunday, September 3, 2023
Elizabethtown Brethren in Christ Church
996 East High Street
Elizabethtown, Pennsylvania, United States

Get Directions
Musical Prelude
An musical prelude will begin at 2:30 p.m.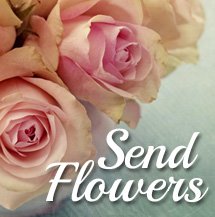 Obituary of Nevin H. Dourte
Nevin Dourte, age 66, left this broken world behind to run into the loving arms of Jesus, his Savior, on Friday, August 4, 2023. His death followed a brief hospital stay where he was diagnosed with an aggressive brain tumor. From the outset of the sudden diagnosis, his desire was to trust God completely and to glorify Him through this journey. He accomplished that as the hospital personnel came to love him for his quick wit and his open and vulnerable heart. As one of his caregivers expressed, "I love coming into your room; it makes me happy. Your mind and your ways make you a great man." In his last week of earthly life, Nevin truly lived out in a heightened way 1 Peter 3:15, "Through thick and thin, keep your hearts at attention, in adoration before Christ, your Master. Be ready to speak up and tell anyone who asks why you're living the way you are…" (The Message)
Nevin was deeply loved by his family. He and Doneen (Ruhl), his high school sweetheart, would have celebrated their 45th wedding anniversary on August 12. He was a loving and compassionate father to Megan Shumaker and Reuben Dourte, and in-laws Alexandra Dourte, Drew Shumaker, and Kassie Landis. His five grandchildren, Larissa Shumaker and Shey, Kolby, Lane and Addison Dourte, were a source of joy for him. One of his greatest privileges was witnessing the excitement his grandchildren found in attending church with him and learning things of eternal value.
Nevin was a "do-er" and was the owner of Ruhl Insurance in Manheim. Over the years, he was involved in many community organizations, boards, and volunteer activities. He was a committed member of Elizabethtown Brethren in Christ Church. Twelve days before his death he sang with a seven-voice men's choir that led worship. But those things are what he did, not who he was. He was a man of integrity and deep faith who loved God's word and talking to people about the insights he gleaned through his vast amount of reading from his favorite authors, Phil Yancey, Steven James, Tim Keller, and Winn Collier.
He called his five sisters many times from his hospital bed and loved each of them deeply: Maxine (Luther) Schwartz, Loine (Jim) Hain, Marjorie (Frank) Groff, Colleen (Dave) Bradstreet, and Jeseen (Troy) Bauman. In addition, Nevin had an amazing network of relationships through his fellowship group and small group at church, his business connections, and people from far and wide with whom he developed friendships. His parents, Jesse and Wilma Dourte, died before him, as did a friend, Chet Crouse, who was like a brother.
Although our hearts are heavy with the loss of such a great man whose defining quality was his heart for God, we do not grieve without hope. We affirm the words of the Westminster catechism: "The chief aim of man is to glorify God and enjoy him forever." We have the certainty that Nevin has been released to do just that. To God be the Glory!
Friends and family are invited to a worship service to glorify God and honor Nevin's life on Sunday, September 3, 2023, at 3:00 pm at the Elizabethtown BIC Church, 996 East High Street, Elizabethtown PA 17022. A musical prelude will begin at 2:30 pm. All are welcome to attend a light fellowship dinner following the service where there will be an opportunity to greet the family. In lieu of flowers, the family requests contributions be made to IHS Global, PO Box 265, Southeastern, PA 19399 or https://www.ihsglobal.org/give, a worldwide ministry founded by his cousin, friend and prayer partner Dr. Bob and his wife, Pamela Snyder. To express condolences with the family visit www.spencefuneralservices.com. To watch a livestream of the service, visit https://my.gather.app/remember/nevin-dourte
Share Your Memory of
Nevin
Contact
40 North Charlotte St.
Manheim, PA 17545
Have a Question?
There are some invalid fields.
Please wait...